Our Mission is to promote the importance of an arts-based education by providing high quality arts programming, to inspire creativity in our community, and to offer opportunities for students and adults of all ages to realize their true artistic potential.
"Where community art forms are celebrated and hidden talents are discovered."
Up Next
Minerva Arts Center presents… ROCKIN' ALICE Rockin' Alice is a wonderful adventure through … [Read More...]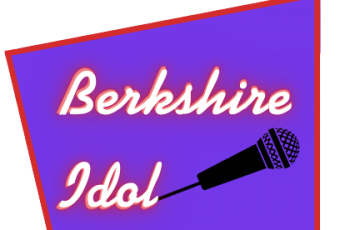 ITS BACK!! Minerva Arts Center is pleased to announce the return of Berkshire Idol! Click here for … [Read More...]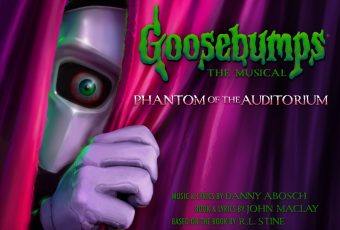 Minerva Arts Center proudly presents... Based on one of R.L. Stine's Goosebumps books This spooky … [Read More...]
Other News!