Our Mission is to promote the importance of an arts-based education by providing high quality arts programming, to inspire creativity in our community, and to offer opportunities for students and adults of all ages to realize their true artistic potential.
"Where community art forms are celebrated and hidden talents are discovered."
Up Next
MAC Summer fun 2021 Workshops to be held at The First Congregational Church of Adams 42 Park St, … [Read More...]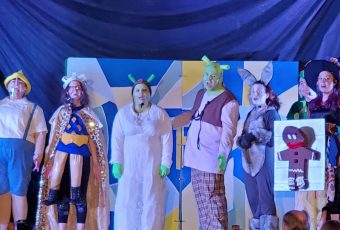 THANK YOU!! THANK YOU!! THANK YOU!! The curtain has fallen on three sold out shows! On behalf of … [Read More...]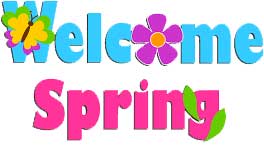 Minerva Arts Center is pleased to present our virtual 2021 Spring March Madness … [Read More...]
Other News!