MAC Summer fun 2022
Workshops to be held at The First Congregational Church of Adams
42 Park St, Adams, MA 01220



---

Gleekers!– Students present an evening of song and dance ranging from Contemporary, Classic, and Broadway hits! During this one week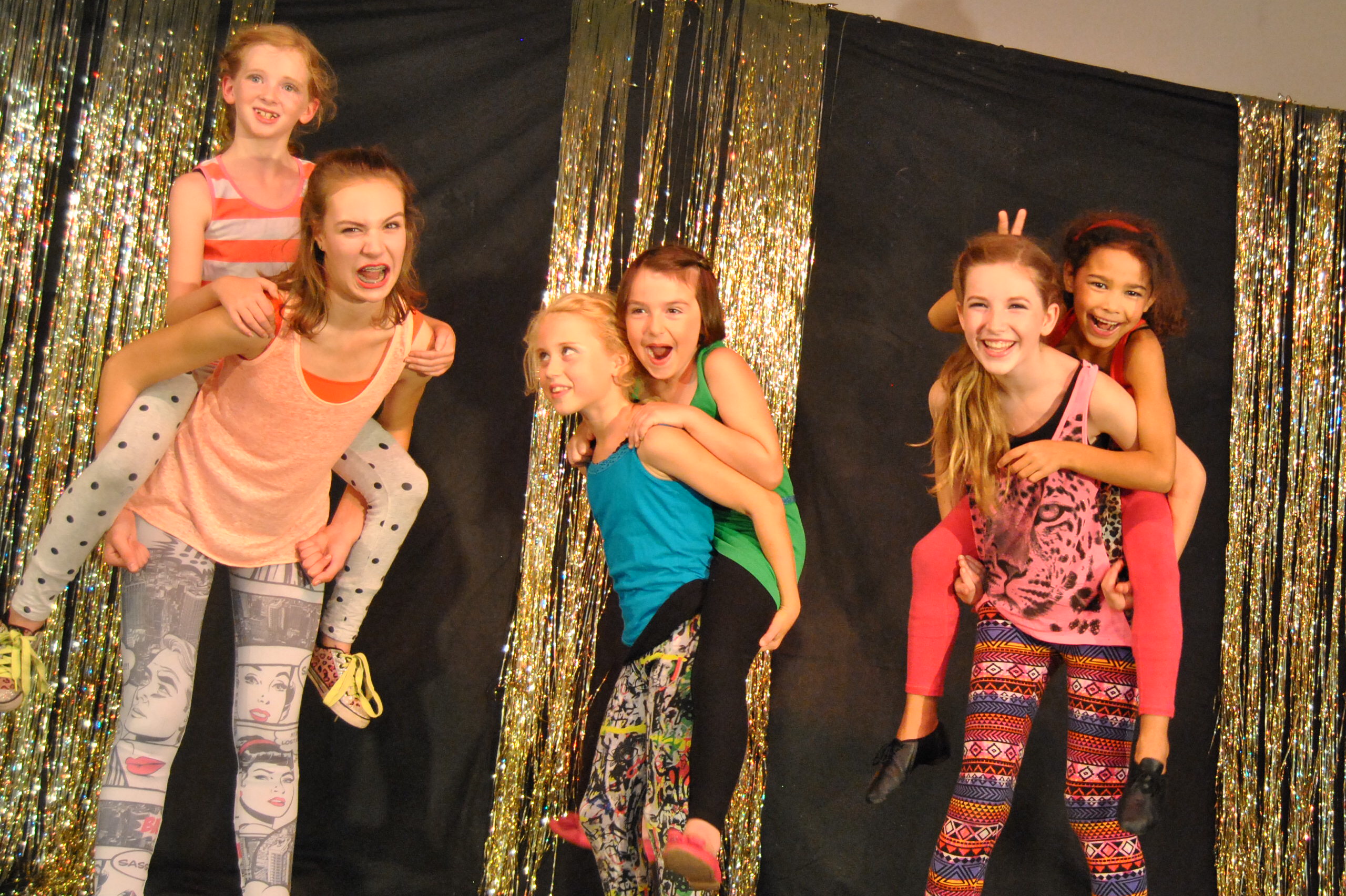 workshop, students and teaching artists create a fully produced performance that will entertain audiences of all ages. Workshop focus on voice and choreography elements of a performance piece, with individual, duets, and ensemble numbers.
Ages: 7 & up
Dates: June 27th – July 1st, 1pm-5pm
Performance: Saturday, July 1st @ 7pm
Workshop Fee: $175
---

Little 2 Big-This multi-age four-week workshop celebrates classic musical theater with focus on ensemble building, voice and physical
technique, and a fully produced production with three performances.
Ages 7 & up
Dates: July 11th – August 10th 1pm-5pm (Monday, Wednesday, Friday), + Saturday, July 16th (1p-5p)
Performances: Friday, 8/12 at 11am & 7pm and Saturday, 8/13 at 2pm
Workshop Fee: $525
---