Minerva Arts Center is pleased to present our virtual 2021 Spring March Madness workshops!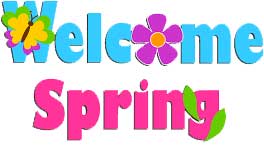 Workshops will run on Saturday\Sunday from 12pm-5pm, and a virtual showcase from 5pm-6pm (With the exception of our Crochet Weekend).  Registration can be found below. Contact Cassi at info@minervaartscenter.org for more information.
---
Crochet weekend
March 13-14, 12pm-5pm
Cost: $50
Join Cassi in learning the basics of crochet. All the base info need to create your first project.
All material will be provided.
---
Design weekend
March 20-21, 12pm-6pm
Cost: $50
Join us to learn a bit about each design aspect of theater. From sets to lights.
All materials will be provided for our final project,  a virtual Showcase at 5pm
---
Monologue and song weekend
March 27-28, 12pm-6pm
Cost: $50
A part of the musical march madness workshop. Learn the art of preforming a monologue and solo to a song of your choice. This workshop will culminate to a virtual Performance on Sunday at 5pm
---