Minerva and ZOOM!
Friday, August 14 2020 @ 3pm!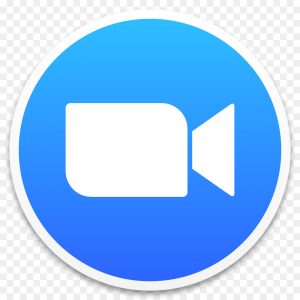 COME ONE, COME ALL!! to the premier of  "Minerva and Zoom, The Sequel!"
We hope you can join us virtually this Friday, August 14th, for another  session of "Minerva and ZOOM".  We have truly enjoyed the opportunity to "see" everyone this summer, and hope you will continue to join us weekly!
For more information, please register below, or email Cassi @ info@minervaartscenter.org