Minerva Arts Center Presents…..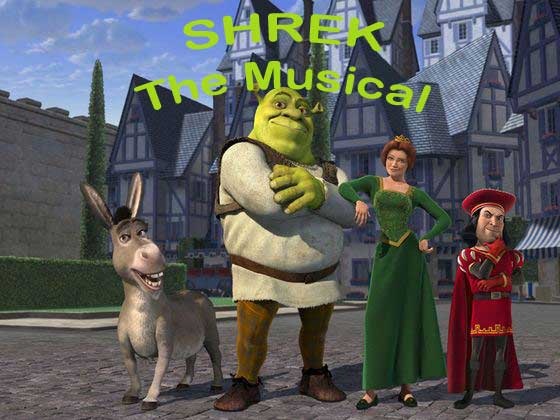 Calling all middle and high-school students! Let get together for one last hooray for our seniors!
Rehearsals will run from April 2021 to May 2021, culminating in a full production May 21st-22rd.
Tuition Cost: $200
More details to follow depending on the number of interested students, and local restrictions on gatherings.
---